Best Relax Massage Parramatta
Parramatta Blossom Massage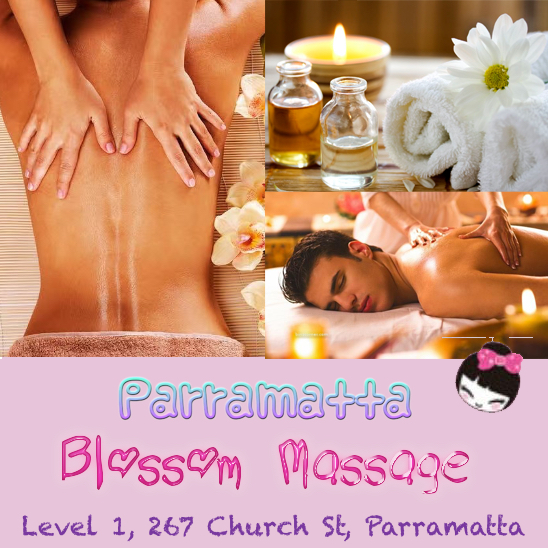 Welcome to Parramatta Blossom Massage

Welcome to Parramatta blossom Massage studio,
The No.1 Popular and Largest remedial and
relaxation massage studio in parramatta. Located at Parramatta BD, close to Parramatta Station, plenty of parking nearby. Open 7days. 10am-8pm.
We provide remedial and relaxing massage, full body oil massage, double massage and couple massage. We provide good
strong remedial and relaxation massage to loosen tight muscles and allow you some precious personal time.
Our studio is a very special classical and graceful place, Featuring 10 nice rooms. All of our massage rooms are large and clean. Couple rooms also available. Our studio are fully air conditioned with low light and soft music. We provide fresh clean towels and high-quality disposable bed sheets for
each customer as well as odourless massage oil.
All masseuses are strictly trained and selected. All masseuses are professional, friendly. Our luxurious service is exclusively for the discerning people in Sydney. Our masseuse are well trained with professional Massage skills, they can speak English at a conversational level or above, and have been thoroughly trained in manners and etiquette. They will provide best professional massage services to you, release your stress after your tight work. so please take the chance to enjoy our wholehearted service while you are in Parramatta Blossom Massage.
Open 7 days (never close)
10am to 8pm (last booking 8pm)
Contact No:
0450733267
0450723267
WeChat ID:parramatta267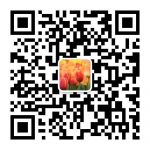 Important tips to help find us: 
*Locate at Parramatta CBD, close to Parramatta Station, plenty of parking nearby.
Front Door: Level 1,267 Church St Parramatta
Back Entry: Freemasons Arms Lane Parramatta
*When you are on Freemasons Arms Lane, You will see our store sign :267 Parramatta Blossom Massage on Freemasons Arms Lane next to Phillip Stddress
Parramatta Blossom Massage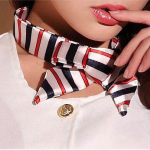 We are the best in Parramatta